Top 10 FREE courses on Udemy! Learn ethical hacking, social media marketing, app development, and much more for FREE!
1. Start Kali Linux, Ethical Hacking and Penetration Testing! Learn the basics of ethical hacking, penetration testing, web testing and wifi hacking in kali linux!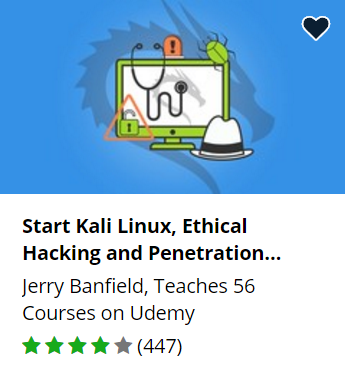 2. Introduction to Facebook Marketing in 2016! Start learning Facebook marketing for 2016 free!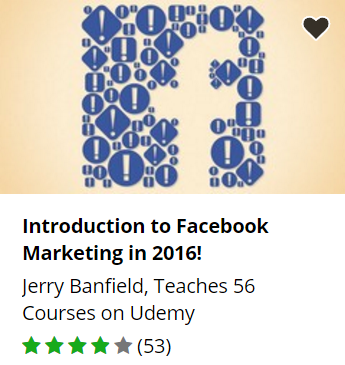 3. Java Tutorial for Complete Beginners Learn to program using the Java programming language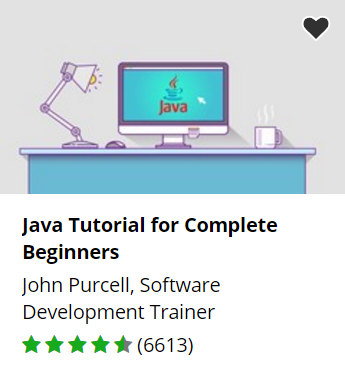 4. Become an Android Developer from Scratch Simply the best place to start learning Android Development.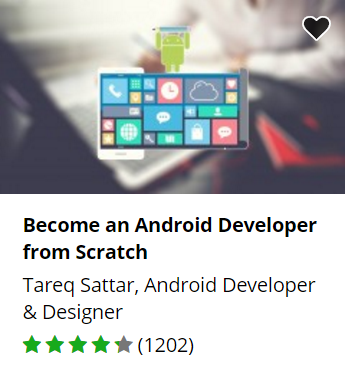 5. Microsoft Excel 2013 – Be the Excel master !! A complete guide to learn the essential as well as the advanced features in Microsoft Excel 2013.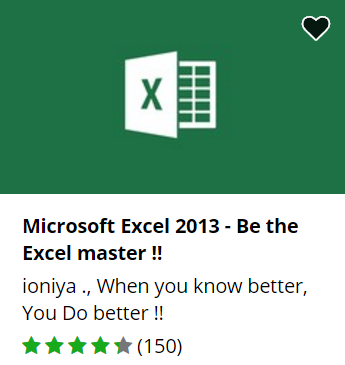 6. Adobe Illustrator: Mastering the Fundamentals Illustrator tutorials that are perfect for beginners.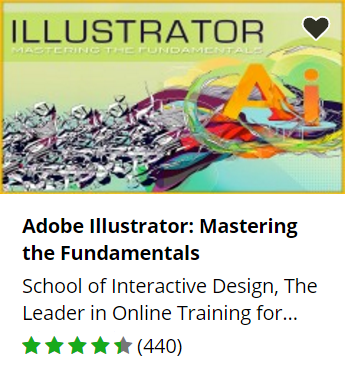 7. Web Design for Web Developers: Build Beautiful Websites! Learn web design in 1 hour with 25+ simple-to-use rules and guidelines — tons of amazing web design resources included!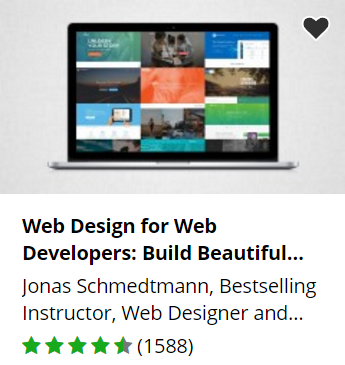 8. Big Data Basics: Hadoop, MapReduce, Hive, Pig, & Spark Learn about some of the most popular big data analysis frameworks in commercial use – and look at some real code!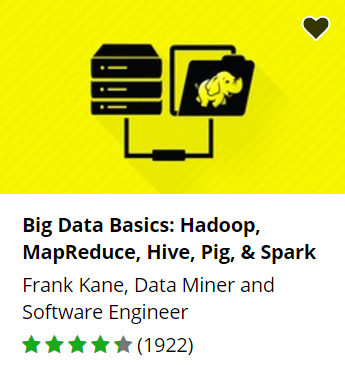 9. Critical Thinker Academy: Learn to Think Like a Philosopher How to improve your grades, advance in your job and expand your mind — by learning how to think for yourself!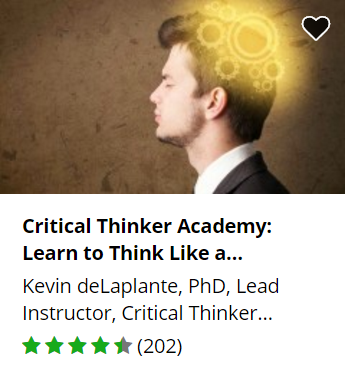 10. 7 Scientifically Proven Steps to Increase Your Influence Learn the science of charisma. Increase your impact, influence and income using 7 science based steps.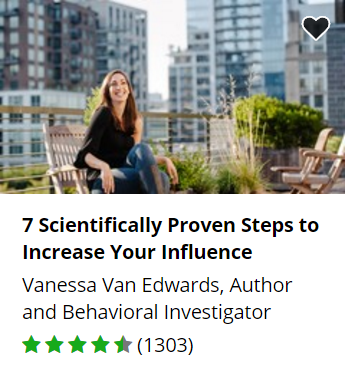 For even more FREE Udemy courses join our Facebook group!