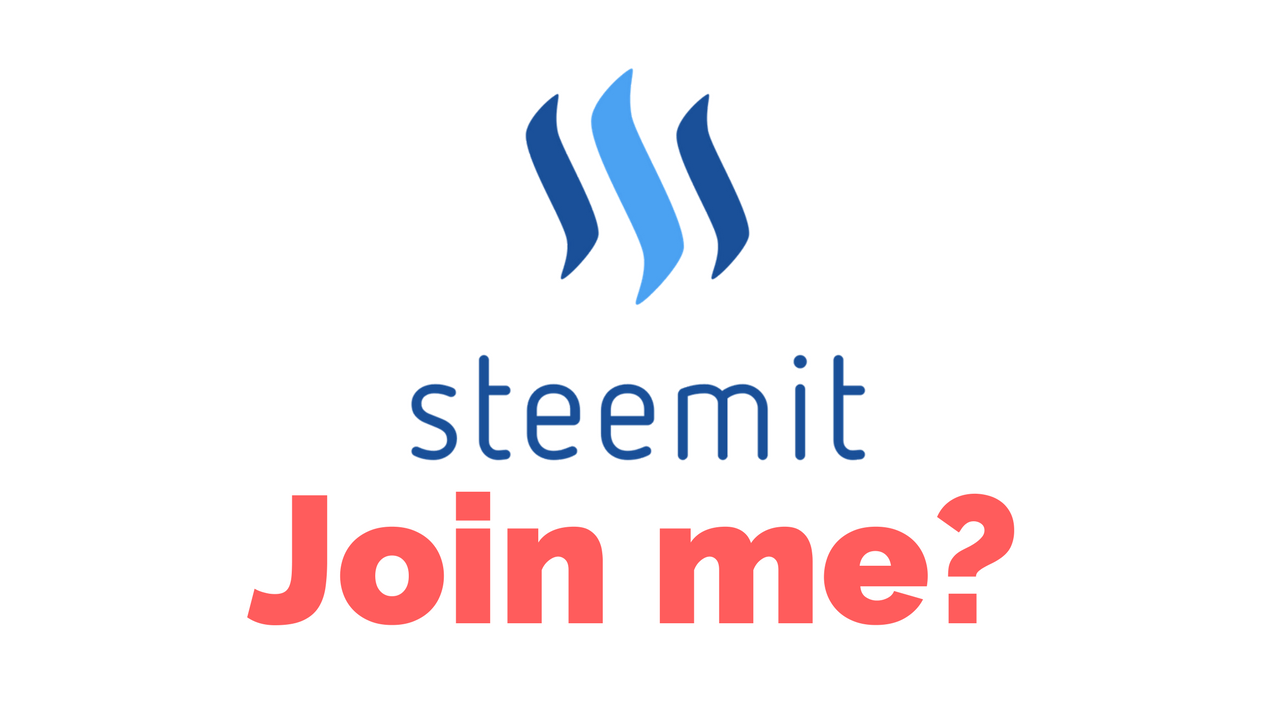 Would you like to join me on Steemit?
https://steemit.com/@jo3potato
Steemit is a decentralized social media platform which is connected to the Steem blockchain. Users are rewarded with Steem when they publish content that is upvoted by the community. Steem earned can then be converted to dollars and withdrawn after 7 days. If you are familiar with Reddit, think karma that can be traded for real money! My first post on Steemit earned $26!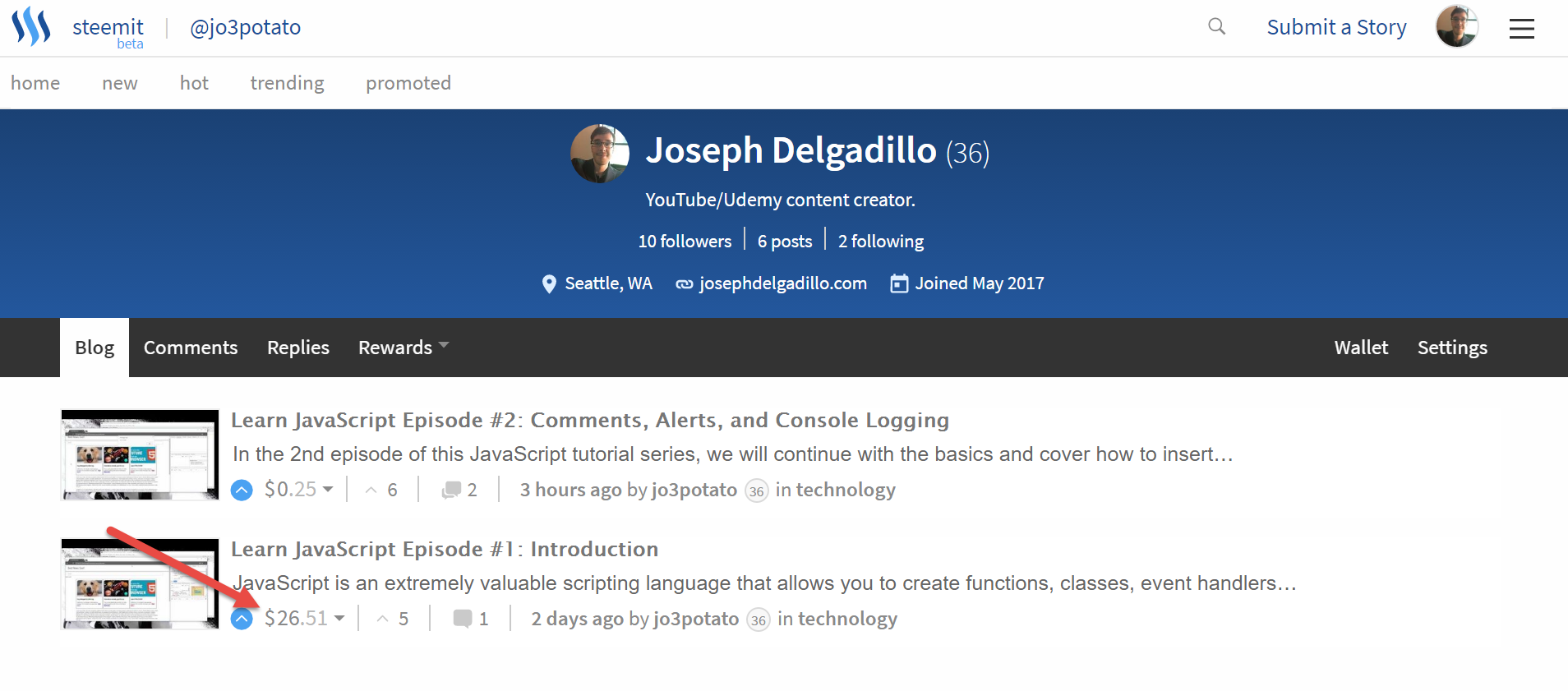 I have been searching for an alternative to Reddit for some time now. While Reddit is an excellent source of traffic and has a multitude of thriving subreddits, the power moderators, corporate politics, and often cynical users leave much to be desired. Memeing will only get you so far in life…
Would you follow me on Steemit for updates, new tutorials, and to communicate with me directly? It is difficult to follow YouTube comments because old threads are buried in the creator dashboard by new ones.
Thank you for taking the time to read this! Going forward I would like to focus my attention on Udemy courses, YouTube tutorials, and publishing updates via my website and Steemit.
Best,
Joseph Delgadillo
https://josephdelgadillo.com
https://www.youtube.com/c/JosephDelgadillo
https://steemit.com/@jo3potato