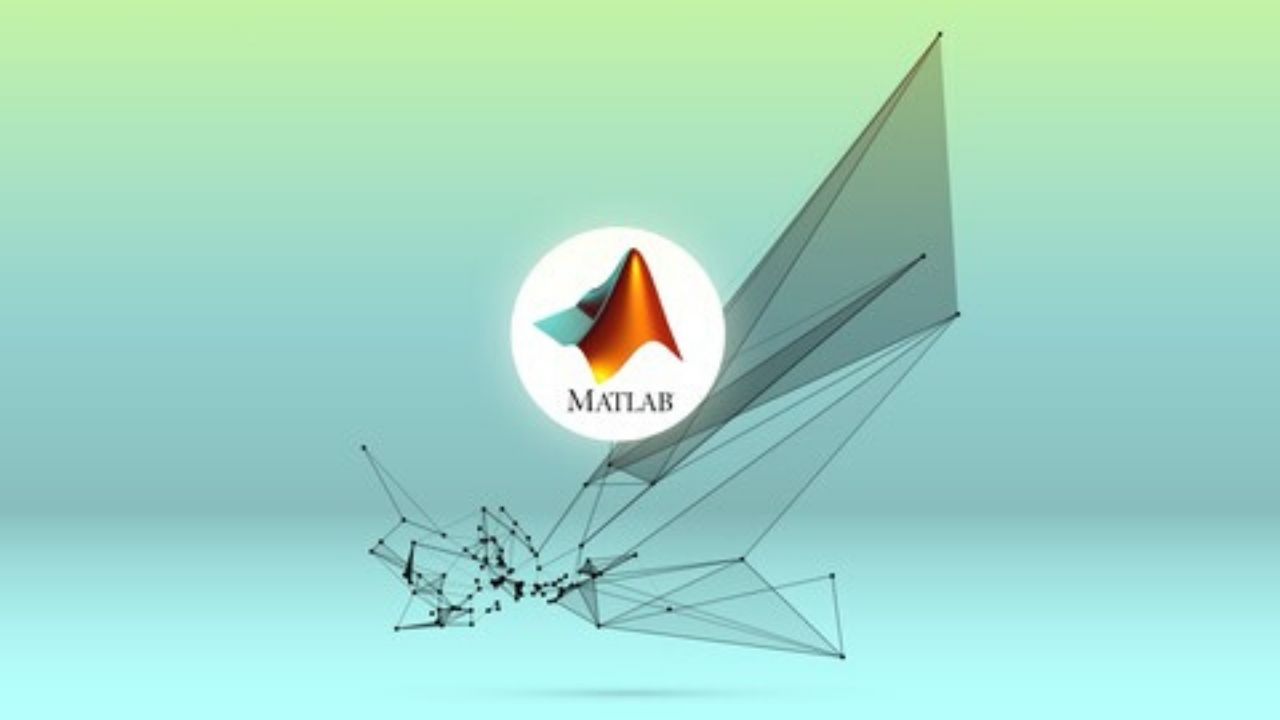 If you would like to get started using MATLAB, you are going to LOVE this 4+ hour video course! Go from beginner to advanced with tutorials covering basic MATLAB programming, loading and saving data, data visualization, signal & image processing and data science applications.
If you enjoy this tutorial series, feel free to check out The Complete MATLAB Course Bundle! Get access to 5 courses covering MATLAB for absolute beginners, machine learning for data science, data pre-processing, app designing using the GUIDE and designer utilities and more!
For a limited time, you can get FREE access to our most popular MATLAB course on Teachable! Enroll now using the link below:
https://jtdigital.teachable.com/p/matlab
Below is a list of topics covered in this MATLAB course:
What is Matlab, how to download Matlab, and where to find help
Introduction to the Matlab basic syntax, command window, and working directory
Basic matrix arithmetic in Matlab including an overview of different operators
Learn the built in functions and constants and how to write your own functions
Solving linear equations using Matlab
For loops, while loops, and if statements
Exploring different types of data
Plotting data using the Fibonacci Sequence
Plots useful for data analysis
How to load and save data
Subplots, 3D plots, and labeling plots
Sound is a wave of air particles
Reversing a signal
The Fourier transform lets you view the frequency components of a signal
Fourier transform of a sine wave
Applying a low-pass filter to an audio stream
To store images in a computer you must sample the resolution
Basic image manipulation including how to flip images
Convolution allows you to blur an image
A Gaussian filter allows you reduce image noise and detail
Blur and edge detection using the Gaussian filter
Introduction to Matlab & probability
Measuring probability
Generating random values
Birthday paradox
Continuous variables
Mean and variance
Gaussian (normal) distribution
Test for normality
2 sample tests
Multivariate Gaussian
Happy learning!
Get all of our courses for life – https://josephdelgadillo.com/product/holiday-course-bundle-sale
Get 2 FREE months of Skillshare Premium – https://www.skillshare.com/r/profile/Joseph-Delgadillo/4657008
Subscribe on YouTube – https://www.youtube.com/c/JosephDelgadillo?sub_confirmation=1
Follow on Facebook – https://www.facebook.com/delgadillojt