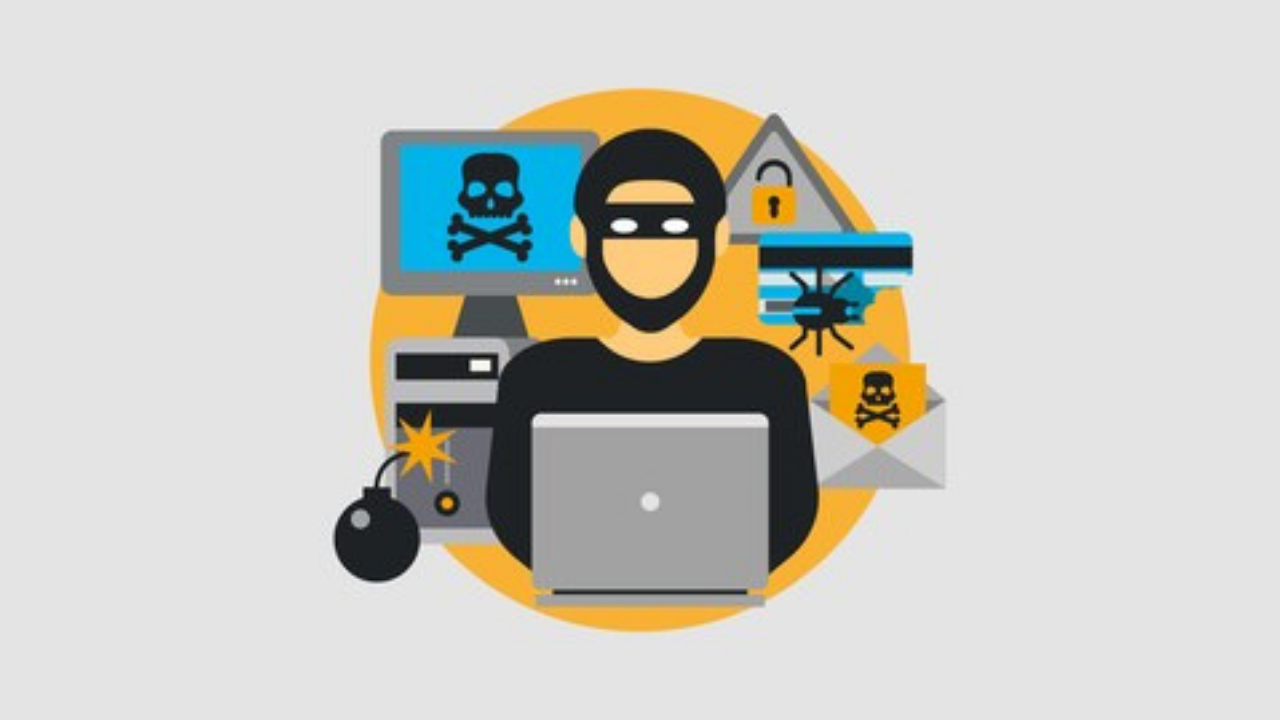 Learn ethical hacking, Kali Linux, system administration and network security skills in 2019!
Enroll now for the lowest price of $9.99!
https://www.udemy.com/ethical-hacking-kali-linux/?couponCode=HACKING9
If you would like to learn ethical hacking in 2019, you are going to LOVE this course! We will cover the following topics in this course:
How to setup a Linux system
Basic Unix system commands
How to create a secure penetration testing environment
Footprinting
Scanning
Website penetration testing
This course was designed for absolute beginners, so no previous ethical hacking or programming knowledge is necessary.
You can also get this and 4 other courses in The Complete Ethical Hacking Course Bundle!