3 FREE Udemy Courses for Black Friday!
3 FREE technical courses for Black Friday! Coupons expire 11/25/16.
If you want to get started as an ethical hacker and build a keylogger using C++, you will LOVE this course!
Build a Keylogger for Ethical Hacking!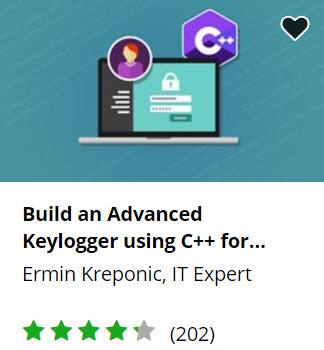 https://www.udemy.com/how-to-create-an-advanced-keylogger-from-scratch-for-windows
Learn to program using C++ with this FREE Udemy course!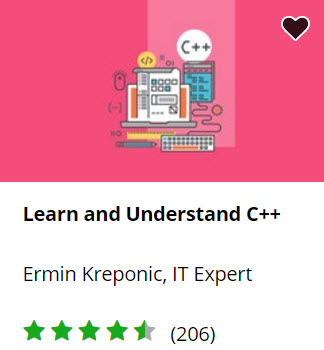 https://www.udemy.com/learn-c-plus-plus-from-beginner-to-advanced
Learn to program web application using Angular 2!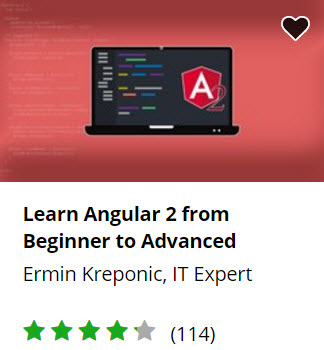 https://www.udemy.com/learn-angular-2-from-beginner-to-advanced